Ladies and Gents - we have another edition of pictures that I'm sure everyone has seen! Away we go...
Hey Rockstar: Did you and Kanga have another "incident"?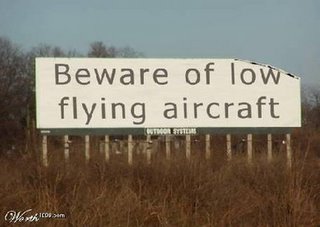 I KNEW IT!!!!I
You are all welcome...

Thats for Juan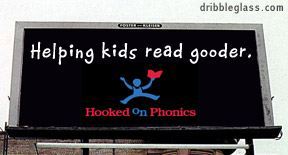 EXCELLENT!!!
VERY VERY TRUE...$50 on Yo bitches.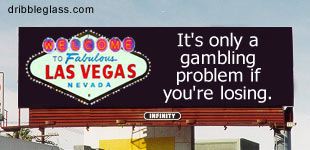 Its the new crack for stay at home mommies too!

You're welcome dudes.
Where is the AVON ad for this?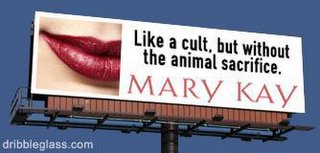 Are you sure? Really?